Women's 800m Tournaments by SMKMA.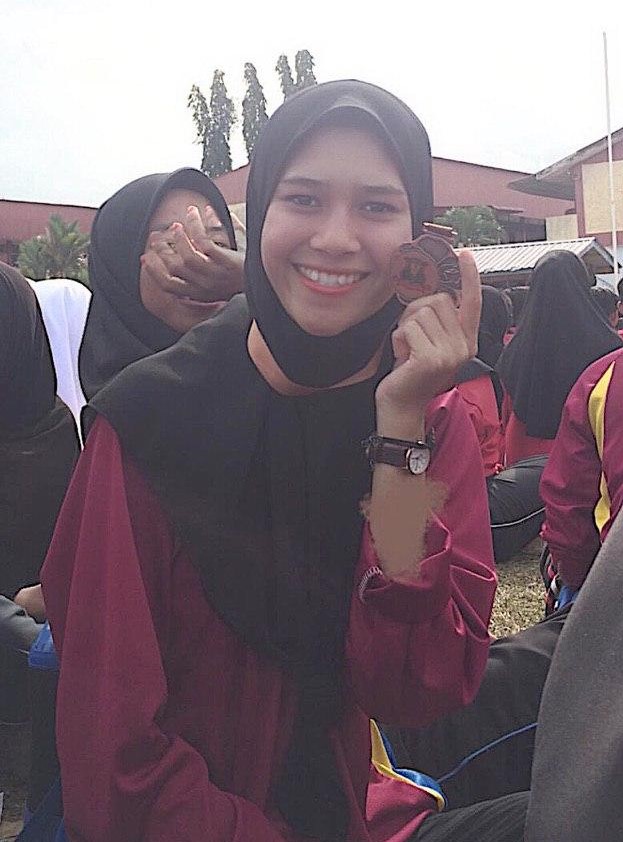 I really enjoy participating
in sports that are held at
school or outside of school,
as a result I won the bronze
(3rd) medal for the sport.
Appointed as Exco of Sports &
Recreation by MPP Pre-University SMKMA.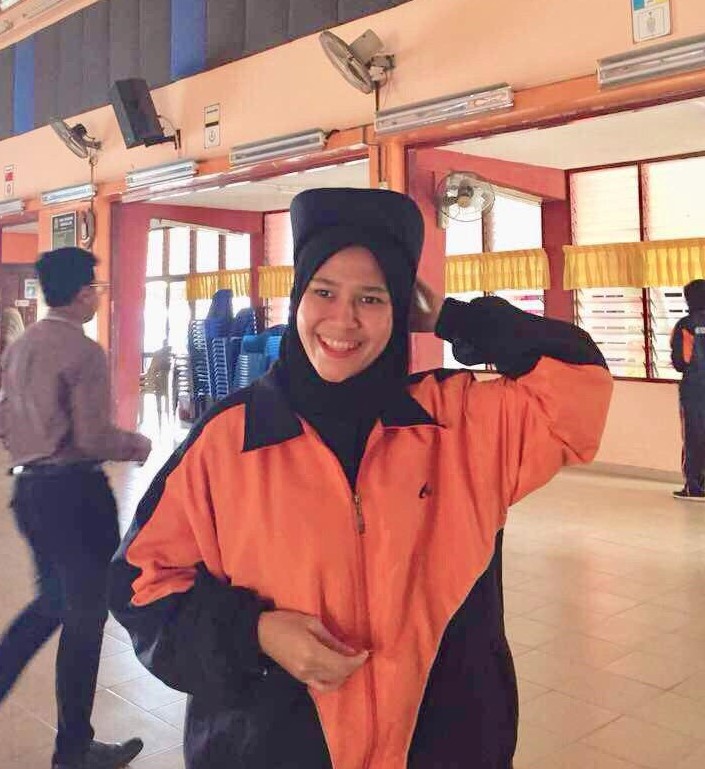 It is an honor to be
recognized as a former
Sports and Recreation
Exco. This responsibility
has given to me as a result of
winning sports, earning medals
and boasting a name for
the school in sports as well.
Pre-University Run
Iskandar Puteri Tournaments by Johor State Department of Education.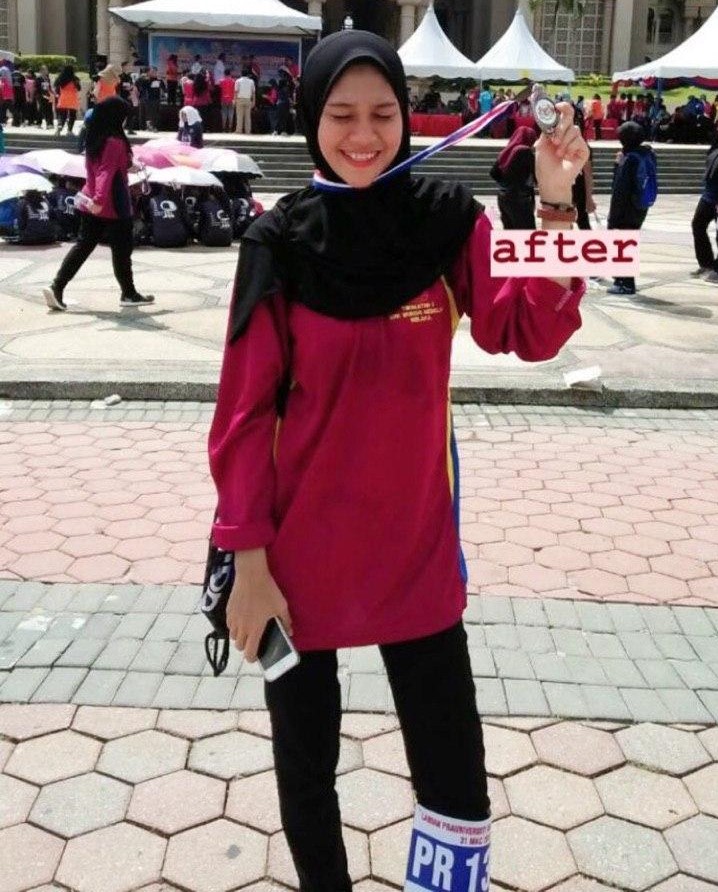 I have participated in
the women's 800m category
under 18 and won silver
medal (8th) to represent
all pre-university
schools in Malacca.
Futsal Pre-University Tournaments (Women) by Sports Complex Melaka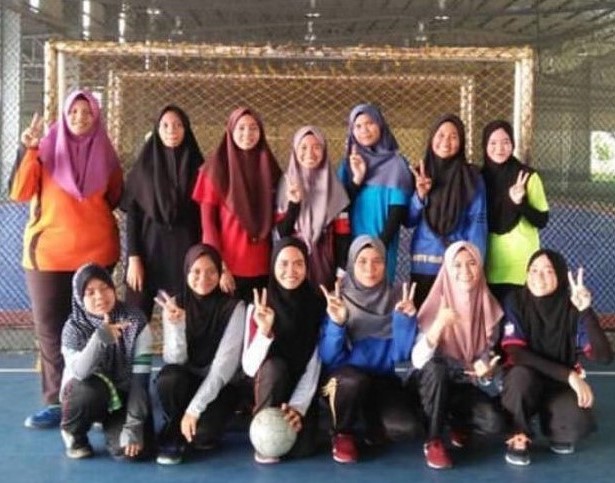 I had participated in the
tournaments as one of the
co-curricular activities,
I had attend and compete
with other pre-university
schools to win.
UCS Inter College (INCOLL)
by JPK Jasmine

During INCOLL 2020, I had joined the sport of handball and won a hamper for the sport.
FrisBeginner Xiemen Tournaments (outdoor category) by Xiemen University

Frisbee is a team sport so I
joined Tintreach under UiTM Puncak
Perdana and have participated in
several tournaments and won such
as the picture above I have won
hampers in the fair play team.
UPM Frisbee Tournaments
(outdoor category) by
Universiti Putra Malaysia (UPM).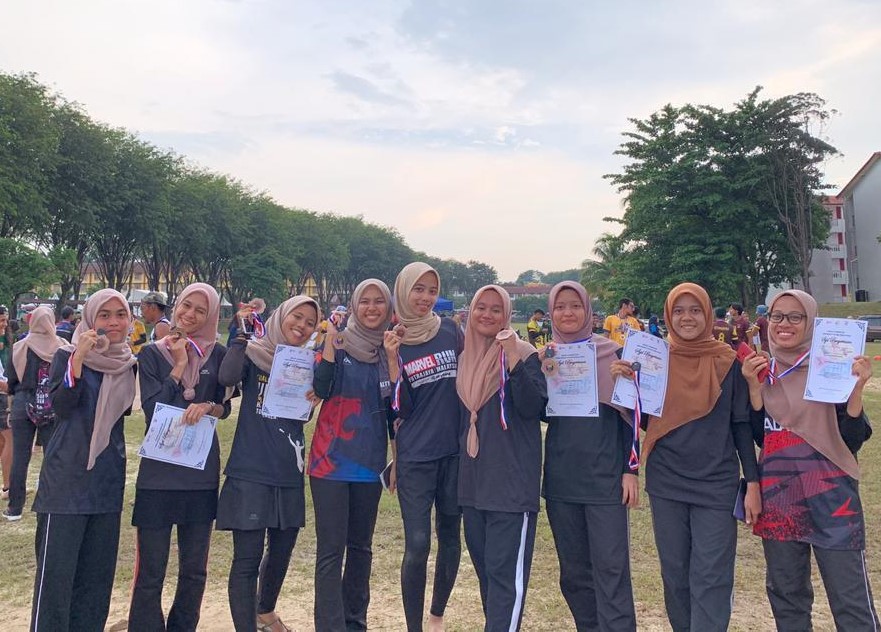 I won the bronze in the
Pool A second runner up
(3th) category with the
Tintreach team in that
tournaments, which was
contested at the UPM field itself.
Burger Frisbee Tournaments (indoor category) by BurgerLab.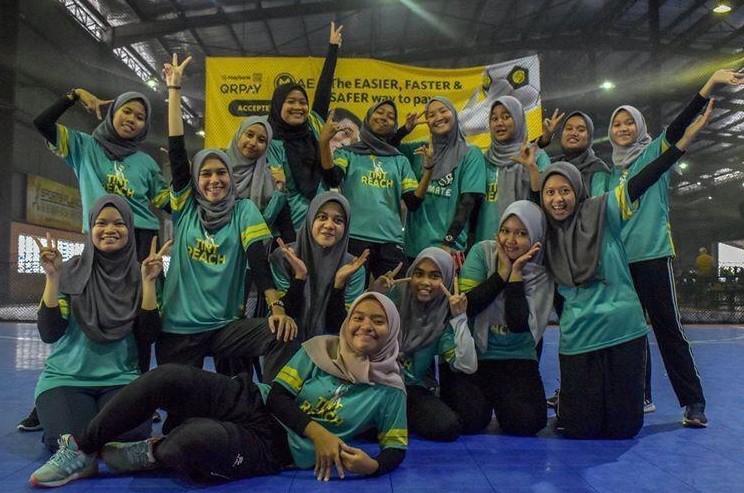 I won the bronze in the Pool B
second runner up (4th) with the
Tintreach team as well, playing
in the futsal court not on the
field due to tournaments in
the indoor category.